Assemblies /Collective Worship
Assemblies Statement
Types of Assemblies
1. Celebration and Recognition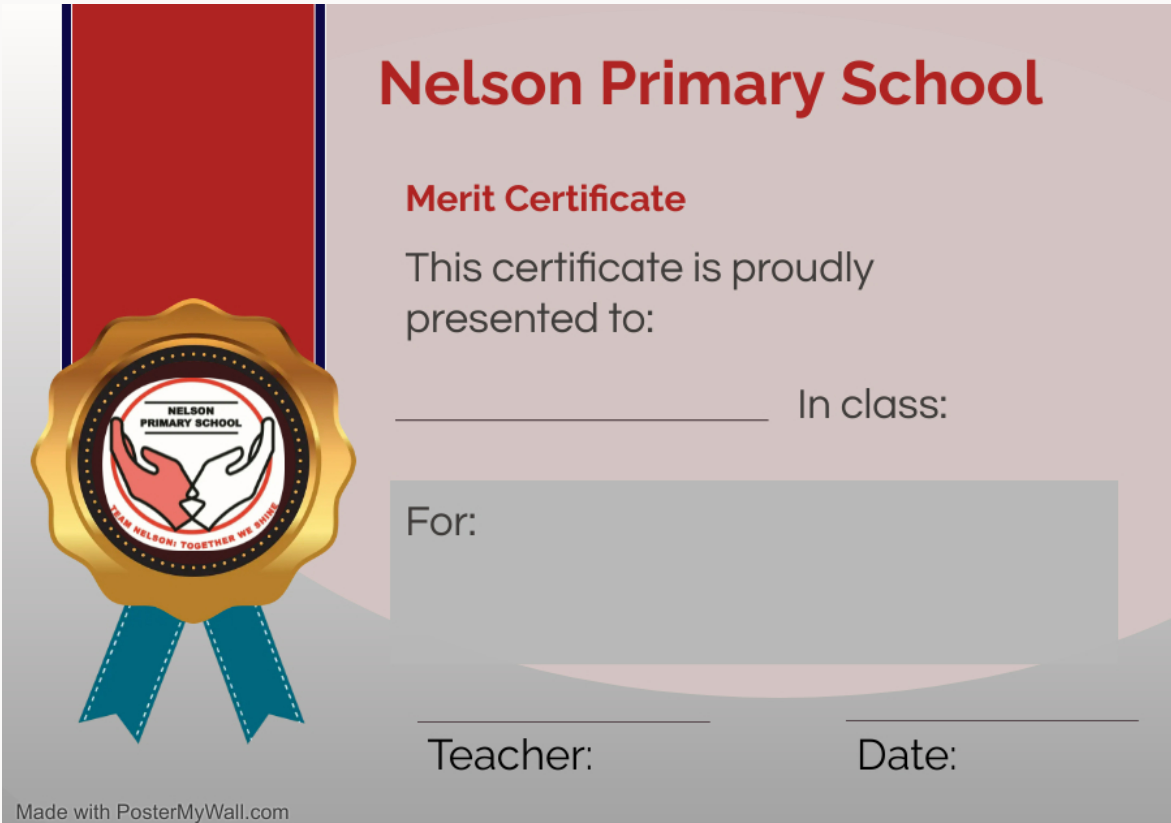 Weekly Merit Assemblies: Every week, our phase leaders gather pupils together in the main hall to celebrate their accomplishments. Two pupils from each class are nominated by their teachers to receive a certificate for their outstanding work, improved attitude towards learning, or for going the extra mile. This weekly merit assembly serves as a platform to recognise and applaud the efforts of our pupils who consistently demonstrate excellence and dedication, and who are making steps towards self-improvement. During these assemblies, attendance figures are also shared, and any children who have earned a trackit light certificate will also be awarded these.
-Independent Learners Assembly
-Attendance Award Assembly
-Vision Awards Assemblies-Demonstrating key school values of being capable and compassionate.
2. Singing Assemblies
3. Weekly Picture News Assemblies
4. Weekly Key Stage Assemblies