Early Years Foundation Stage
Welcome to Nelson Primary School's Early Years Provision, where we lay the foundation for a lifelong love of learning and growth.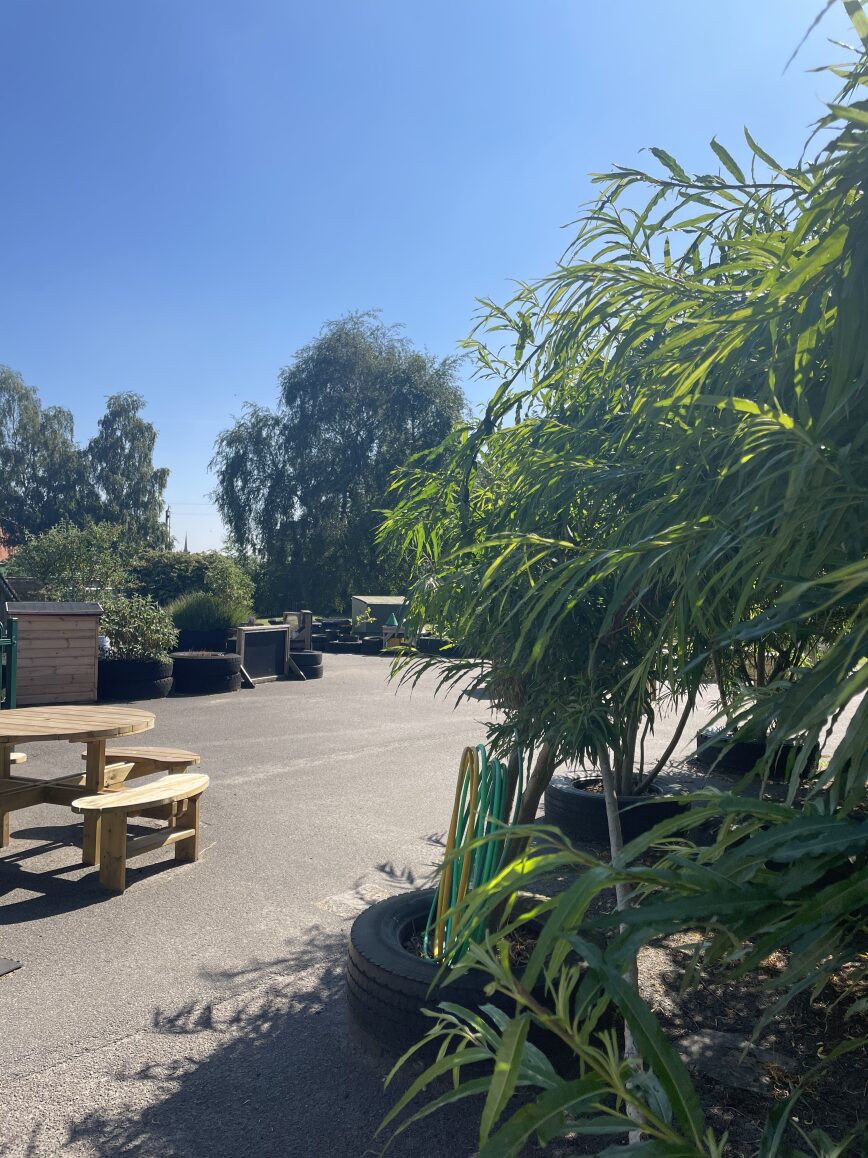 At Nelson Primary School, we are dedicated to providing a nurturing and stimulating environment for our youngest learners. Our curriculum, guided by Development Matters, is designed to support the holistic development of children in their early years, catering to childminders, nursery staff, and reception classes alike.
Development Matters is for all early years practitioners, for childminders and staff in nurseries, nursery schools, and nursery and reception classes in school. It offers a top-level view of how children develop and learn.
Situated in the heart of Birmingham City, our early years outside area has often been likened to an oasis by our visitors. This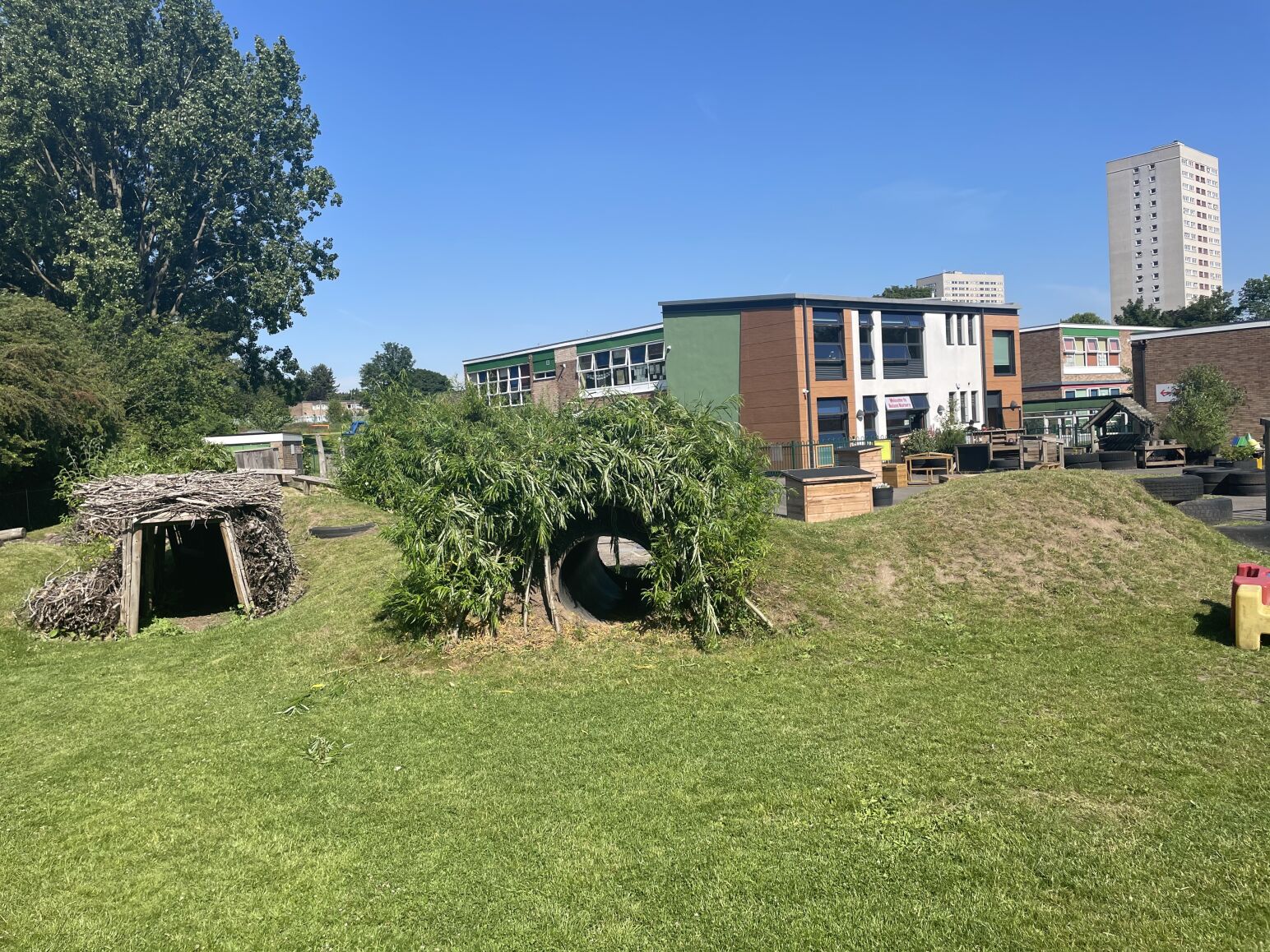 remarkable outdoor space is central to our curriculum and reflects our commitment to creating an engaging and ambitious learning environment.
Heading our early years phase is Miss Janagil, our Assistant Headteacher, and a highly experienced Early Years Leader. She also brings a wealth of knowledge as a well-qualified SENCO (Special Educational Needs Coordinator). Working alongside her are dedicated staff members, including Mrs. Richards in Nursery, Miss Butler, Mrs. Kaur, and Miss Burahee in our Foundation Two classes.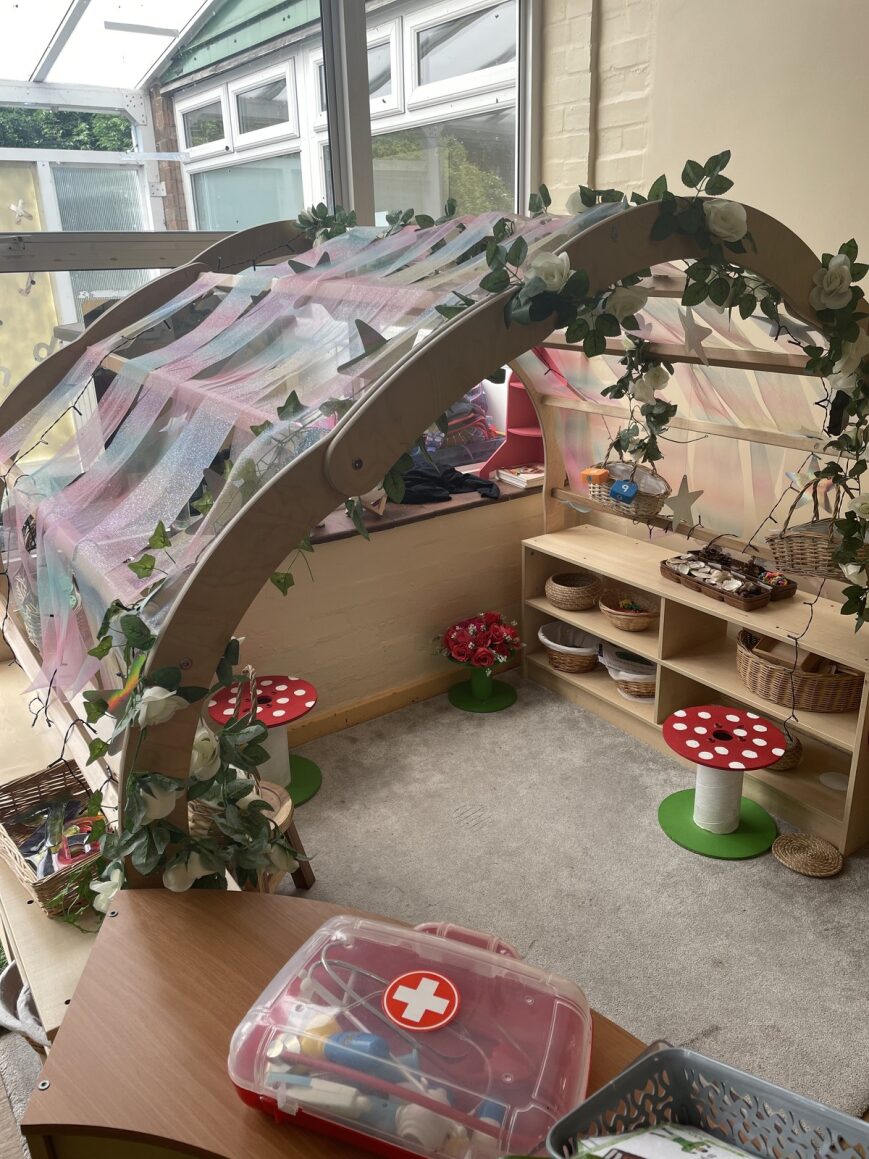 At Nelson Primary School, we believe in nurturing not just young minds but also young hearts. Our approach focusses on instilling values of independence, kindness, and compassion in children from a tender age. Furthermore, we understand the importance of developing a resilient nature as a vital foundation for future growth and development.