Lunch Menus
Nelson Primary School Lunch Menu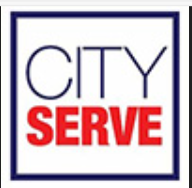 Welcome to Nelson Primary School's lunch menu page! Our lunchtime service is delivered by Cityserve, Birmingham City Council's multi-award winning catering company, which strives to provide Nelson pupils with nutritious and delicious meals.
Cityserve is committed to providing high-quality food that is both healthy and affordable. In addition to the children at our school, they also feed over 50,000 children within a 90-minute window every school day.
Cityserve is passionate about preventing childhood obesity and reducing the number of children not eating fresh fruit and vegetables every day. They work closely with the Birmingham Public Health Team to ensure that their meals are both nutritious and delicious.
We believe that eating healthily is essential for children's learning and development. That's why we're committed to working with Cityserve to provide our pupils with the best possible meals. We have a vegetarian option available daily.
For any allergy / dietary requirements, please speak to the office.
Please take a moment to browse our lunch menu and see what we have to offer. We're confident that your child will find something they love!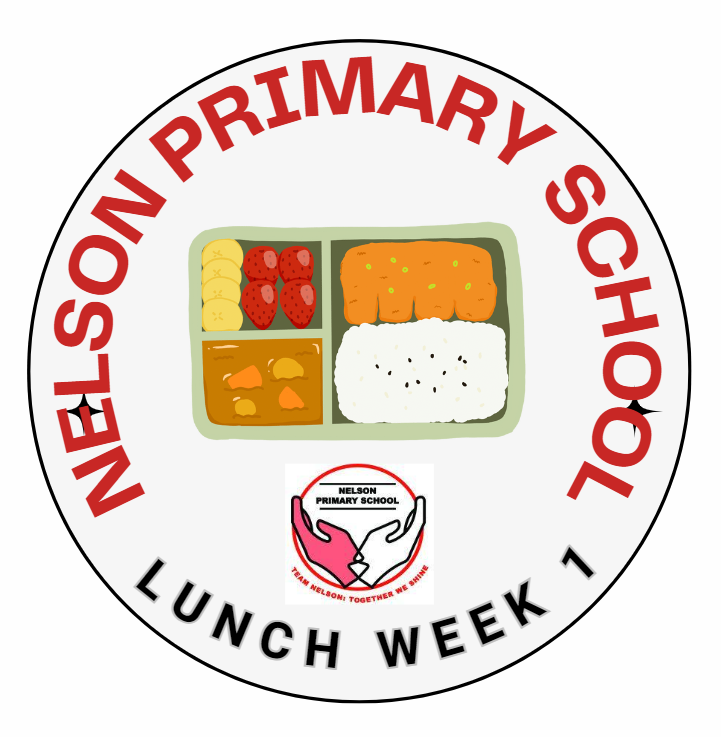 | | | | | | |
| --- | --- | --- | --- | --- | --- |
| | Monday | Tuesday | Wednesday | Thursday | Friday |
| Main | Sheesh Kebab, Macaroni Cheese | Chill Con Carni, Lemon Sole | Pork or Quorn sausage, Cheese Rolls. | Teriyaki Chicken, Quorn Stew | Homemade Margarita Pizza, Chicken Bites |
| Sides | Mixed Veg, Duchese potatoes | Green beans, rice or Garlic Bread | Peas, Mash | Cabbage, rice or Yorkshire Pudding | Beans or sweetcorn, chips. |
| Pudding | Rice Pudding with sultanas | Lemon sponge with custard | Cracknell with custard | Chocolate sponge with custard | Assorted flavoured ice cream tubs. |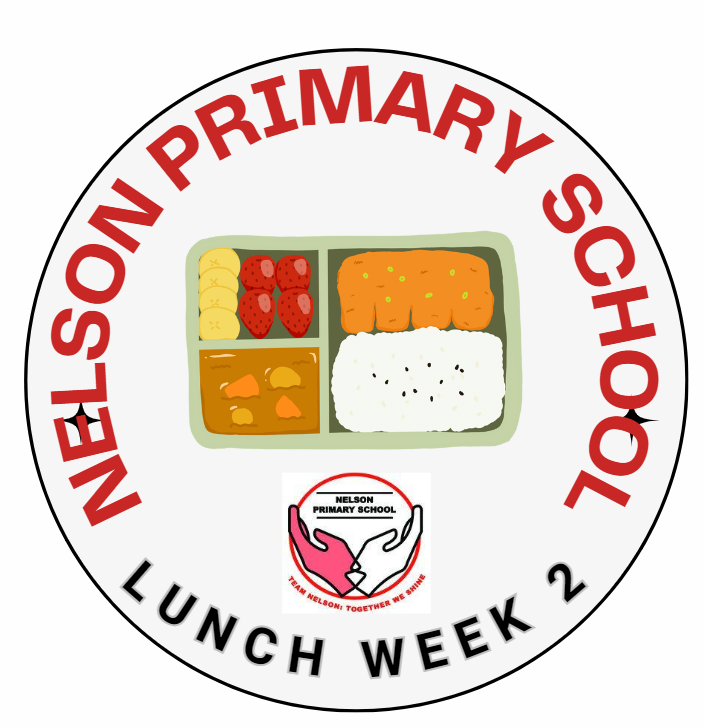 Monday

Tuesday

Wednesday

Thursday

Friday

Main

Haddock Grill, Cheese and Potato pie
Sweet Chilli Chicken, Quorn Curry
Chicken Drumstick, Veggie Burger
Chicken Curry, Veggie Pasta bake
Pork or Quorn Hotdogs, Fish Goujons

Sides

Peas, Hashbrowns
Sweetcorn, Rice
Carrots, Sauté Potatoes
Cabbage, Naan Bread or Potatoes
Beans or Sweetcorn, Chips.

Pudding

Golden Crunch with Custard
Chocolate Muffins
Iced Buns
Ginger Bread and Custard
Jelly. Fruit Salad

Monday

Tuesday

Wednesday

Thursday

Friday

Main

Cheese Flan, Vegetable Samosa
Tuna Pasta Bake, Chicken Stirfry
Cheese and Onion Pasty, Chicken Breast
Shepherds Pie, Fish Cakes
Lamb Burger, Fish Fingers

Sides

Peas, Pommes Noisettes
Mixed Veg, Potato Wedges
Carrots. Roast Potatoes
Broccoli, Diced Potatoes.
Beans or Sweetcorn, Chips.

Pudding

Cornflake Tart with Custard,
Chocolate Concrete with Custard.
Fruit Crumble with Custard.
Flapjack and Custard
Jam Doughnuts, Fruit Salad.

A fresh seasonal salad bar with fresh bread is available daily, in addition to a daily selection of fresh fruit and fruit yogurts.

**Sometimes menus are subject to change