School Policies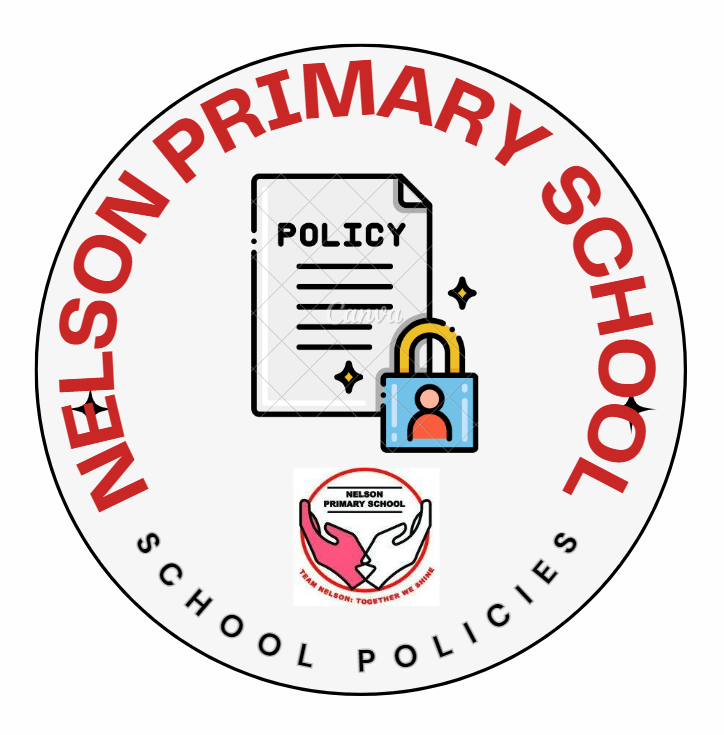 Welcome to Nelson Primary School Policies
At Nelson Primary School, transparency and clarity are fundamental values we uphold. Our policies, organised here alphabetically below, serve as a comprehensive guide to the principles, procedures, and standards that govern our school community.
Easy Access to Information
We believe in open communication, and to ensure accessibility, all our policies are available online. If you ever require a paper copy of any document found on our website, please don't hesitate to visit the school office.