The Nelson House System
Team Nelson 'Together we shine.
At Nelson Primary School, our vision is to support pupils in being compassionate and capable individuals who make the world a better place. Our mission is to create 'responsible, active citizens while promoting high academic and social aspirations.' We believe in our pupils and aim to ensure that every child in our care discovers the skills for lifelong learning and is supported to develop as a valuable member of the global community.
To help us achieve this, we have established a house system that draws inspiration from significant figures with ties to Birmingham, the city where our school is situated. In September, all our students will be sorted into one of these houses, and throughout the academic year, they will have the opportunity to earn points for their houses through the "Track It Lights" system and demonstrating values that embody compassion, capability, teamwork, and academic excellence. We believe that by learning about these individuals and their contributions to Birmingham, our students will be inspired to make their own mark on the world.
Cadbury House - George Cadbury (1839-1922):
George Cadbury was a prominent figure in Birmingham's history, known for his philanthropy and contributions to the city's growth. As the founder of the Cadbury chocolate company, he not only brought joy to many through delicious treats but also improved the living and working conditions of his employees, creating the model village of Bourneville.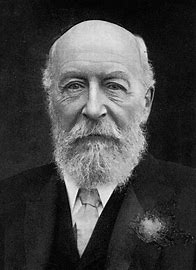 Benjamin House-Baroness Floella Benjamin (1949-to Present)
Baroness Floella Benjamin, hailing from Birmingham, has a legacy of advocating for children's rights and diversity. As a British-Trinidadian actress, author, and advocate, her work resonates with the city's multicultural fabric, fostering inclusivity and understanding. Her achievements inspire Birmingham's youth and reflect the city's commitment to positive change. Benjamin's lasting impact on cultural awareness and community engagement reinforces her integral role in Birmingham's diverse and evolving landscape.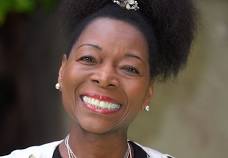 Boulton House - Matthew Boulton (1728-1809):
Matthew Boulton was a prominent entrepreneur and manufacturer during the Industrial Revolution. He co-founded the Soho Manufactory, a pioneering centre of innovation, which contributed significantly to Birmingham's industrial and economic development.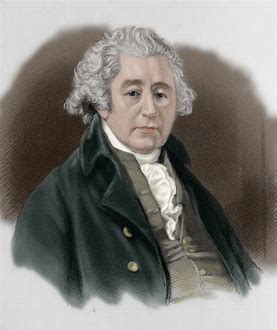 Chamberlain House - Joseph Chamberlain (1836-1914):
Joseph Chamberlain was a renowned politician and diplomat who served as Mayor of Birmingham and later as a government minister. He was a driving force behind Birmingham's social reform, advocating for public health improvements, expanded education, and better living conditions for its citizens.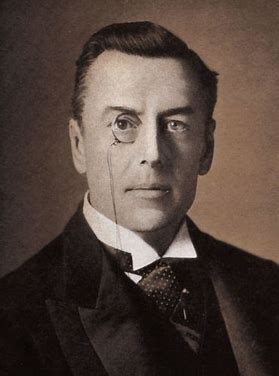 Brindley House - James Brindley (1716-1772):
James Brindley (1716-1772) was a pioneering engineer in the UK's Industrial Revolution. His legacy rests on transforming transportation through canal engineering, enabling industrial growth. His work, including the Birmingham Canal and Trent and Mersey Canal, connected regions, and facilitated trade. Brindley's impact on Birmingham was profound, as his canal network bolstered the city's economic development and shaped its urban landscape, solidifying his status as a visionary engineer.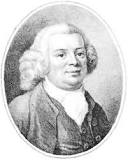 Eden House - Jessie Eden (1902-1983):
Jessie Eden was a prominent trade unionist and campaigner for workers' rights in Birmingham during the 20th century. She was born in Birmingham in 1902 and worked as a weaver at the Cadbury factory. She was a member of the National Union of Women Workers and the National Federation of Women Workers and was a leading figure in the campaign for equal pay for women.