The Nelson Pygmy Goats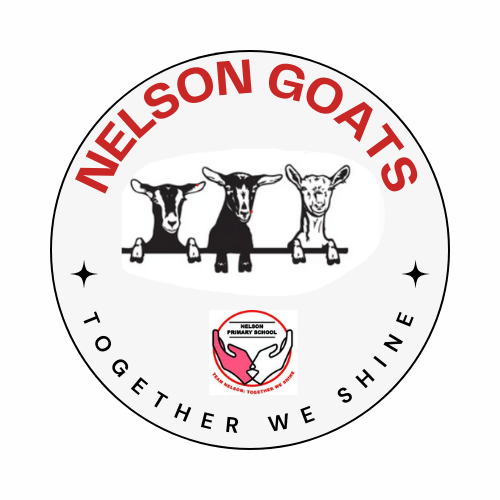 The arrival of our three pygmy goats on a cold april day in 2023 marked the beginning of a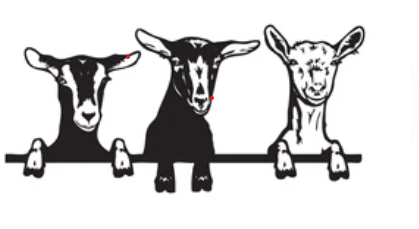 heart-warming journey for our school. These three goats have not only become cherished members of the school community, but they also play a role in teaching us all valuable life lessons about compassion, responsibility, and the wonders of nature.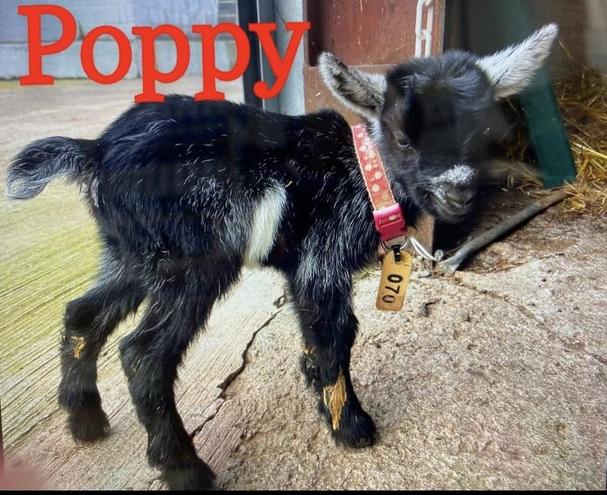 The children played a vital role in welcoming the pygmy goats. Weeks before their arrival, they enthusiastically engaged in discussions and debates to select their perfect names , and Miss Forrest was entrusted with the important task of revealing the chosen names.
Miss Forrest finally disclosed the names of our three goats. They were to be known as Poppy, Jude, and Lionel. Each name has its own unique significance.
Poppy, a name as lovely as a flower in bloom, was chosen because it reflected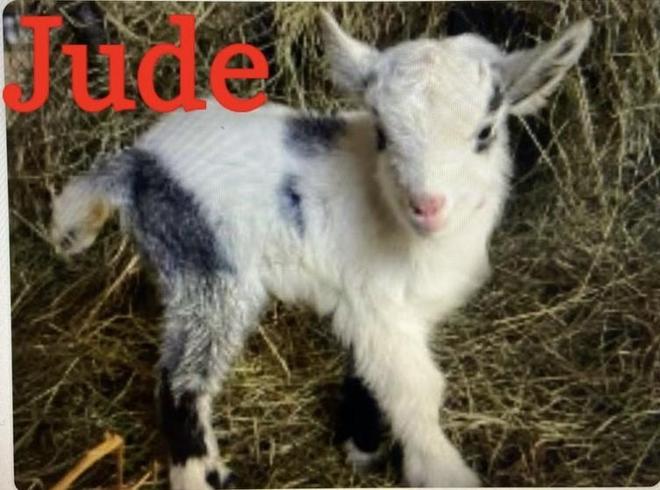 her sweet and gentle nature. Jude and Lionel, on the other hand, were named as a tribute to two legendary figures in the world of sports: Lionel Messi and Jude Bellingham, famous footballers. These athletes are admired widely by many of our pupils for their dedication and skill.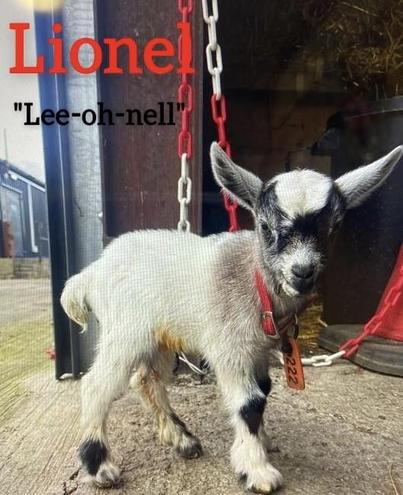 As the days and months have passed since their arrival, Poppy, Jude, and Lionel's playful antics and gentle nature have created a deep bond between them and all of us. Their stories and adventures have been shared with the world through a dedicated TikTok page (which they set up, of course !) And have even featured on the school's YouTube channel. These charming goats have fast become something of local celebrities here in Ladywood, bringing smiles to faces far beyond the school's walls.
Video Update: June 2023